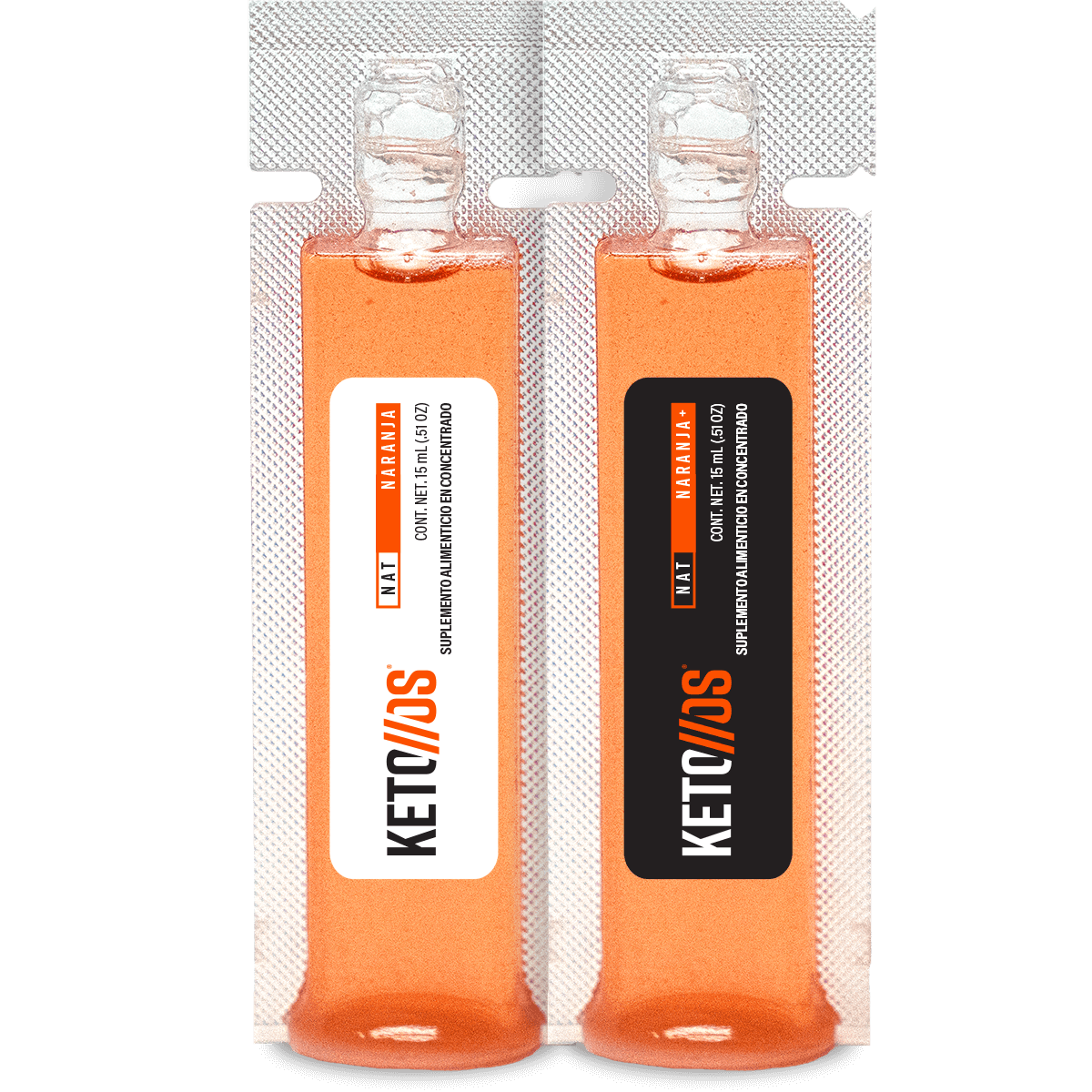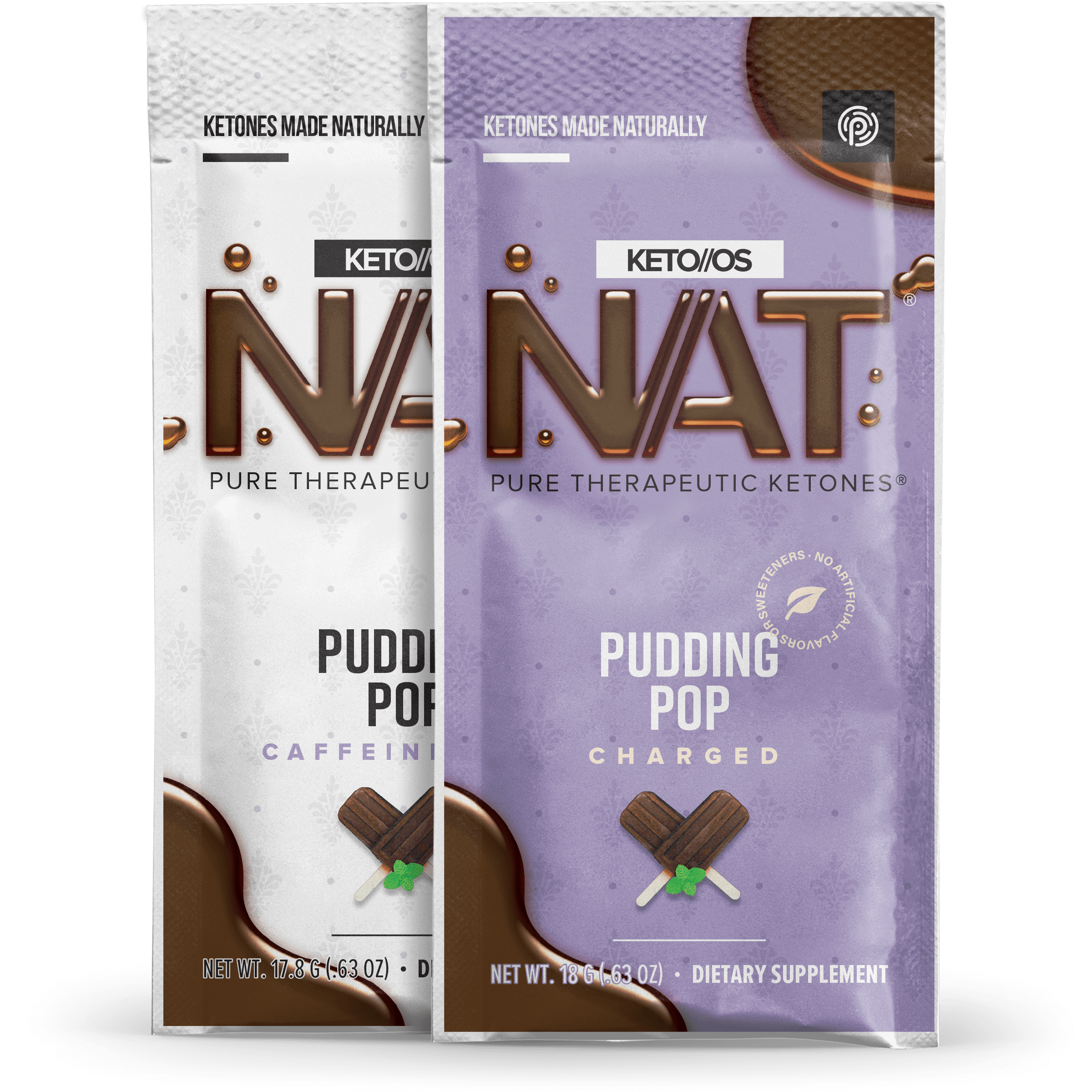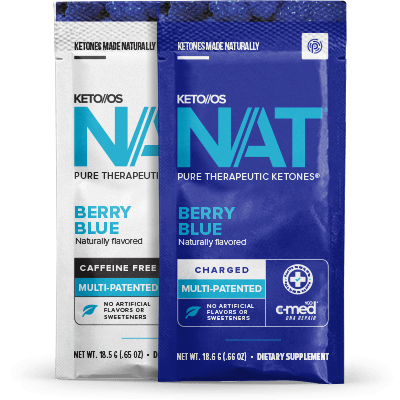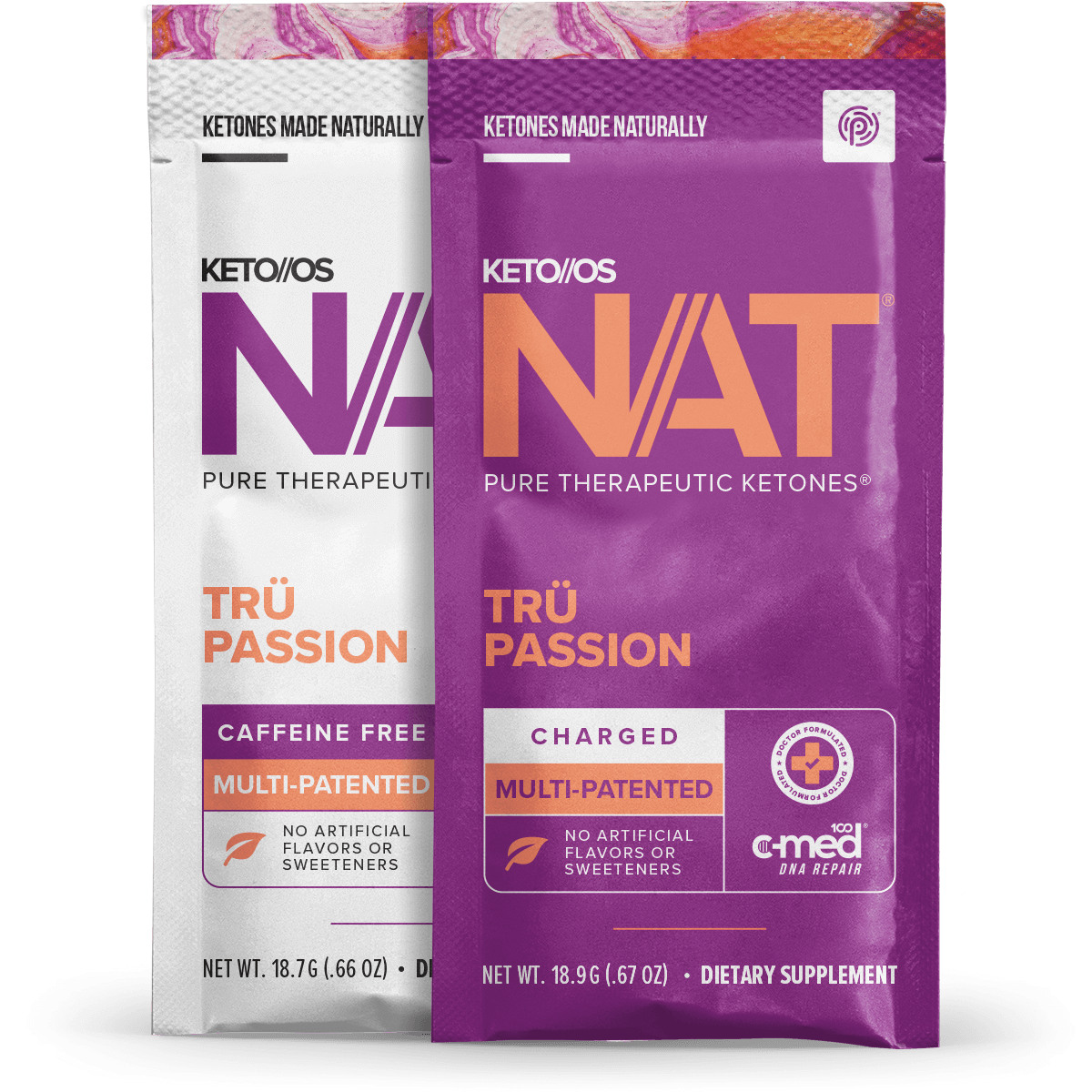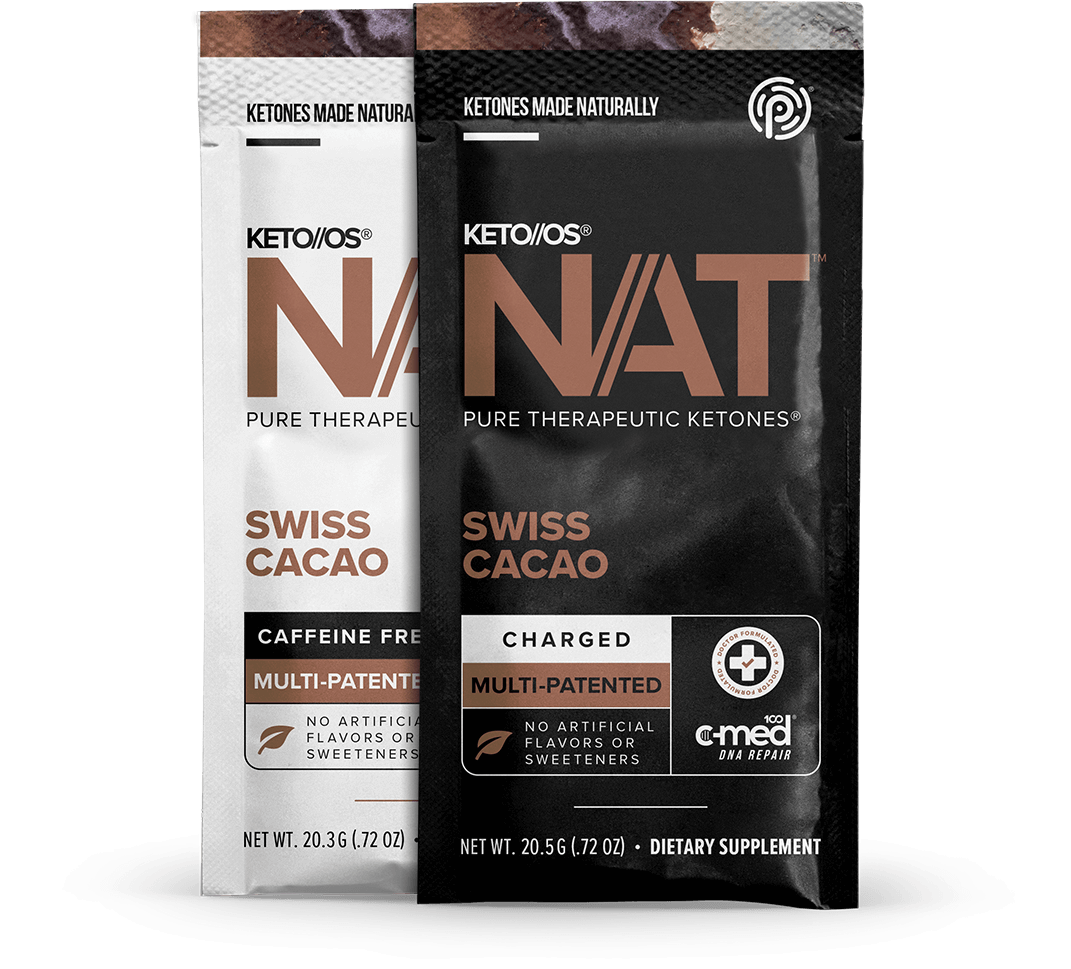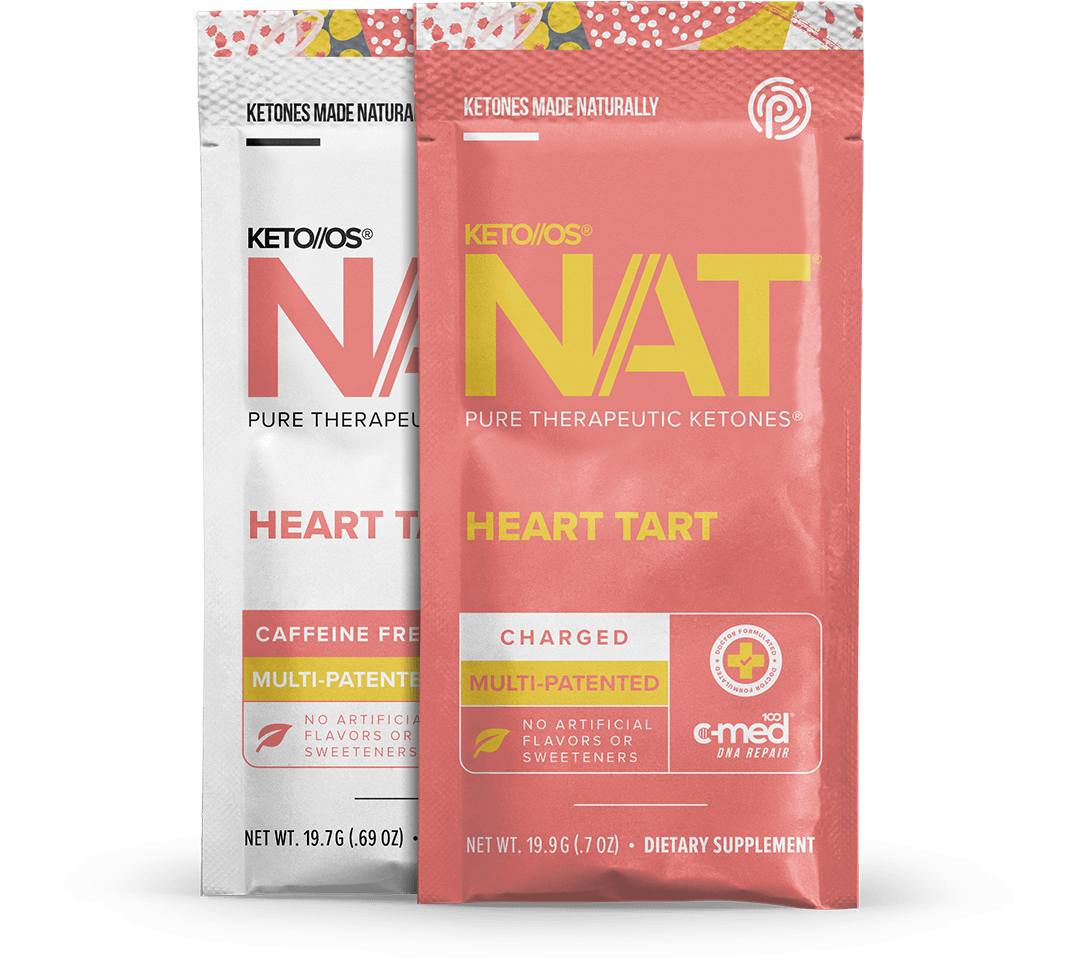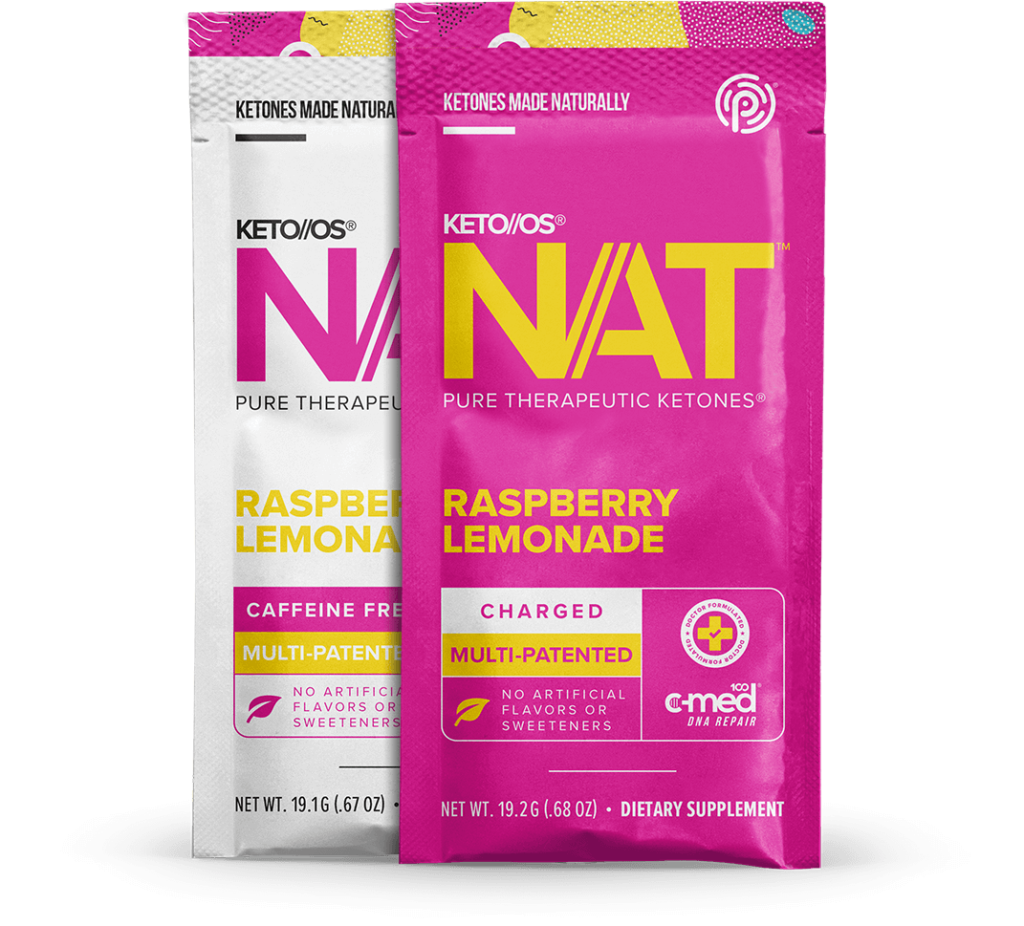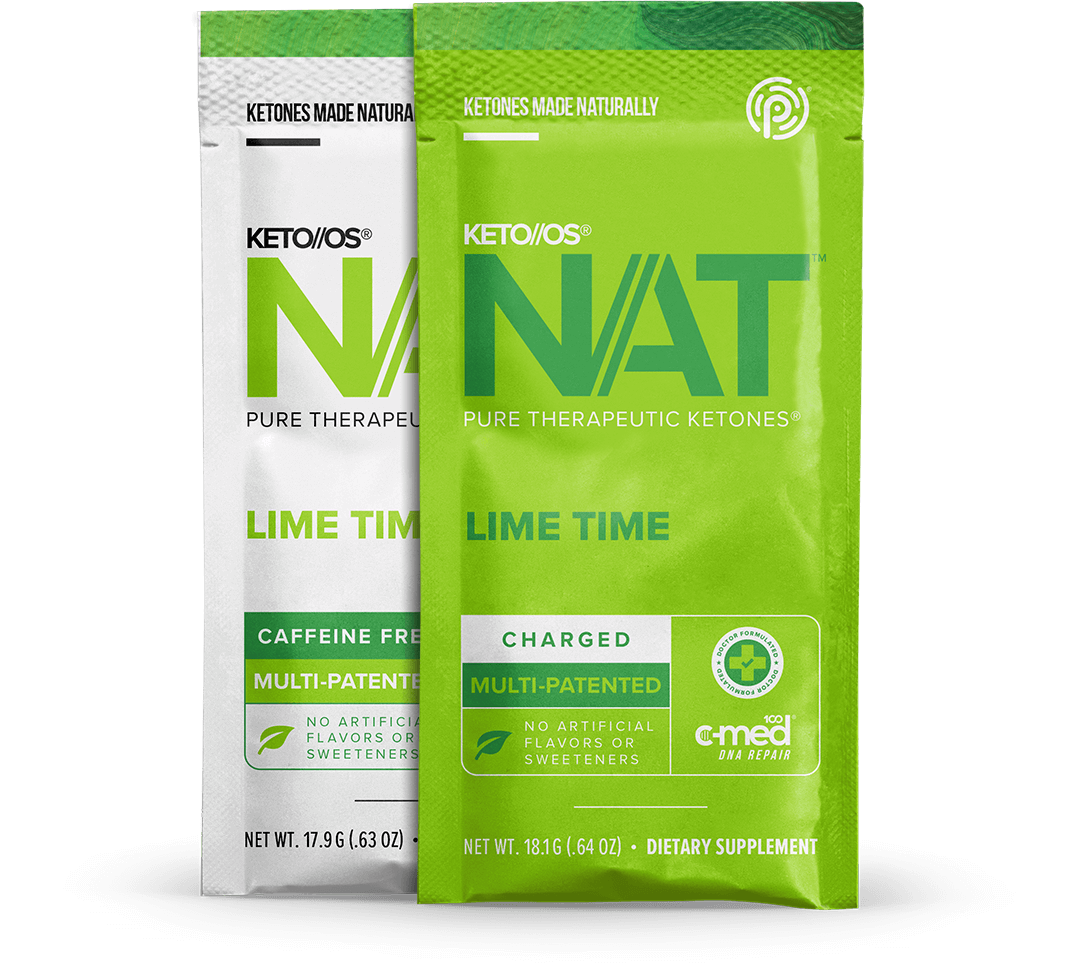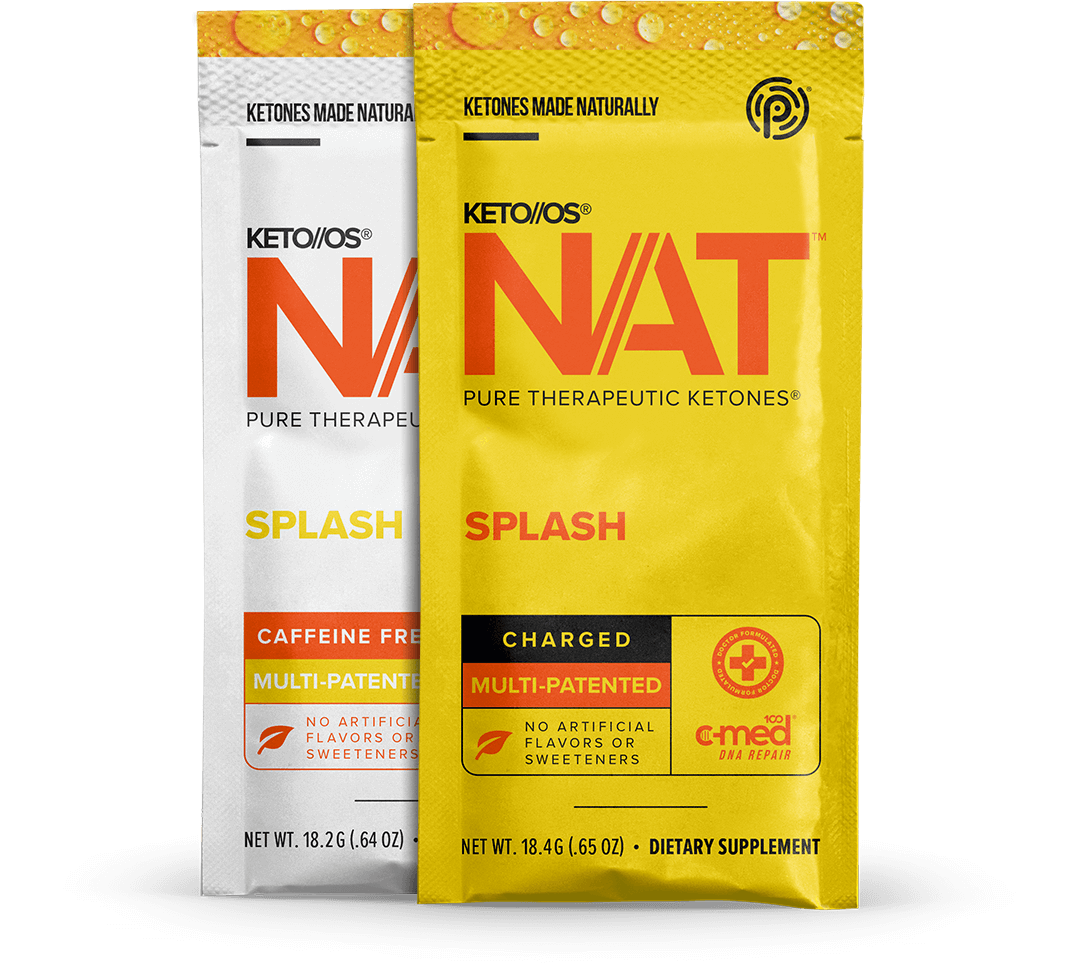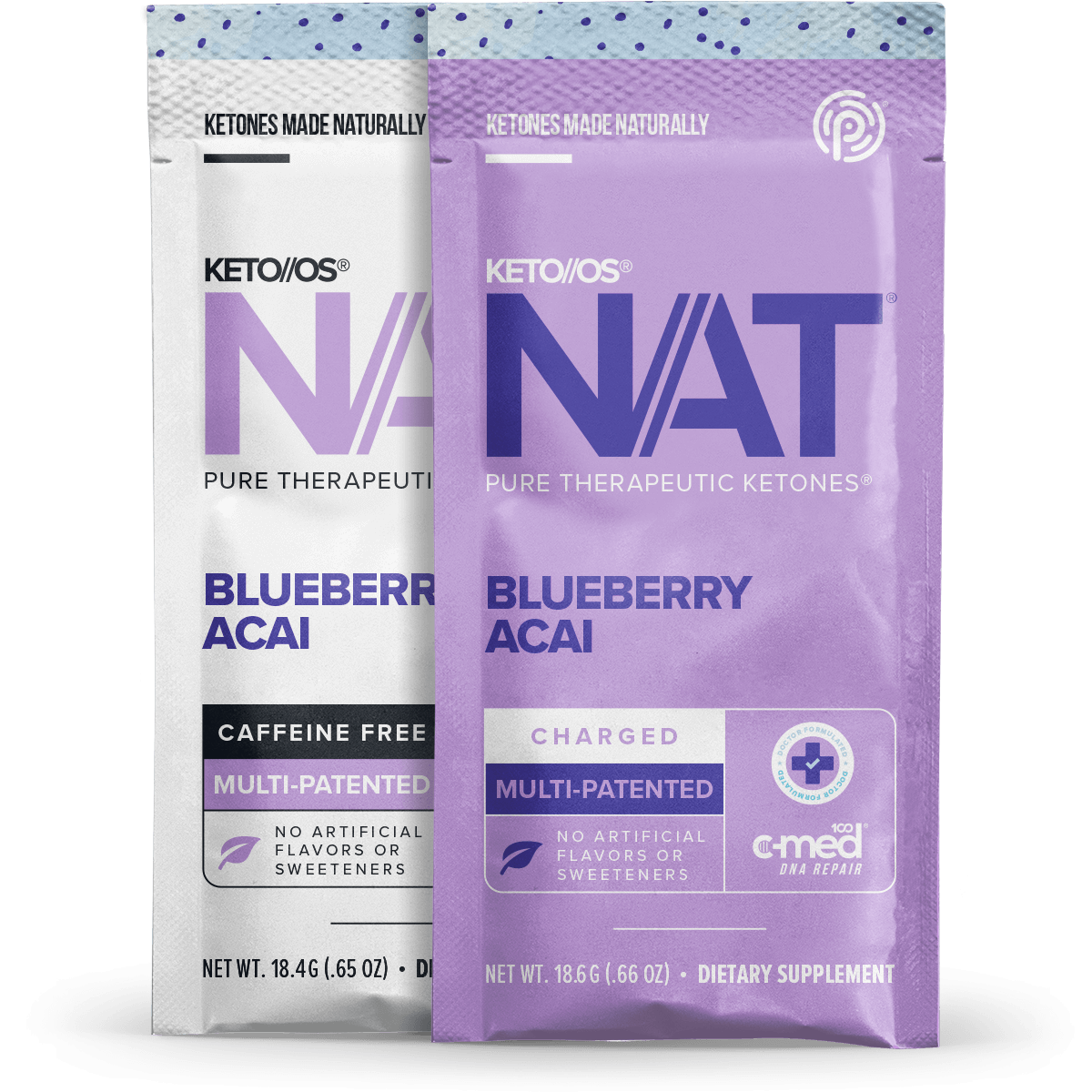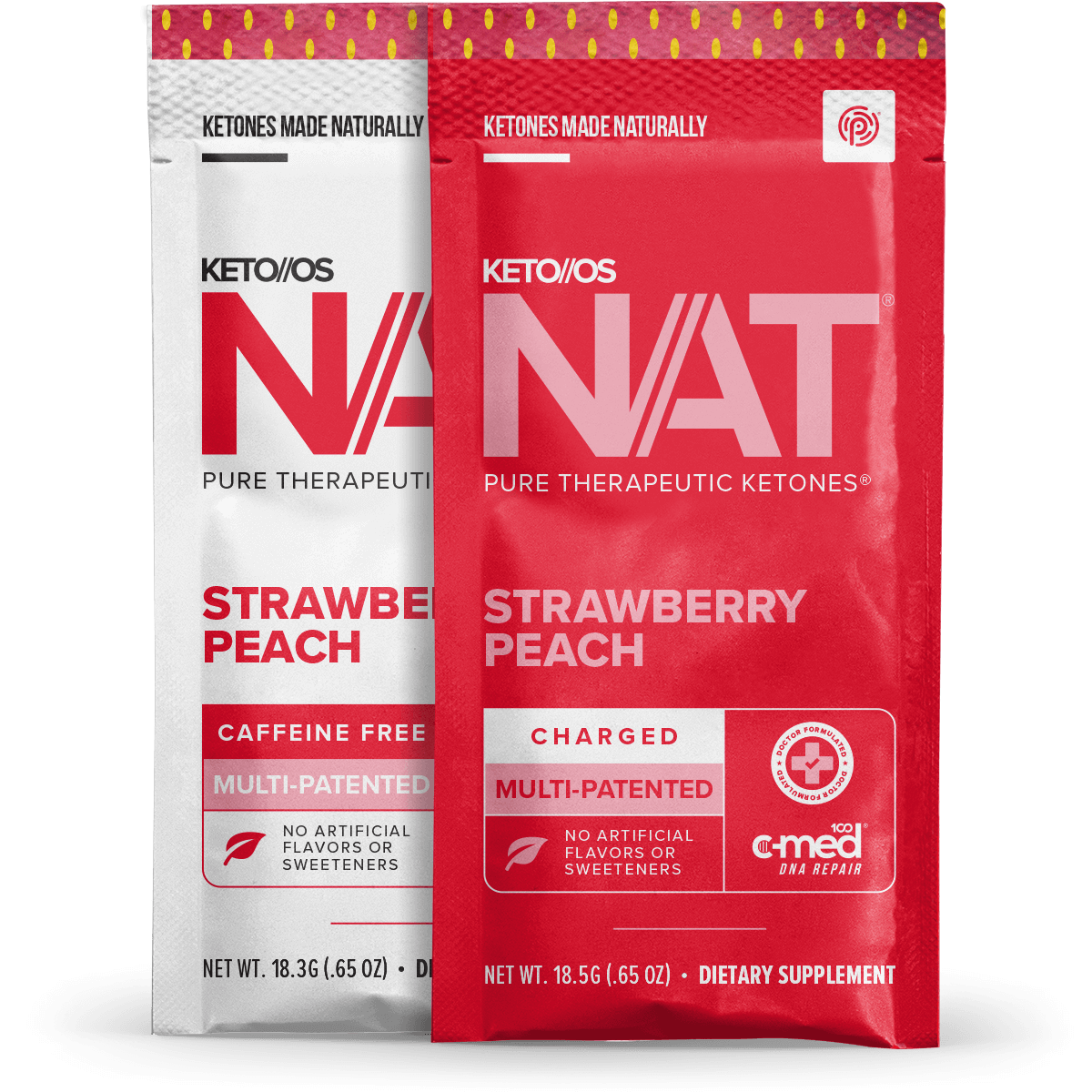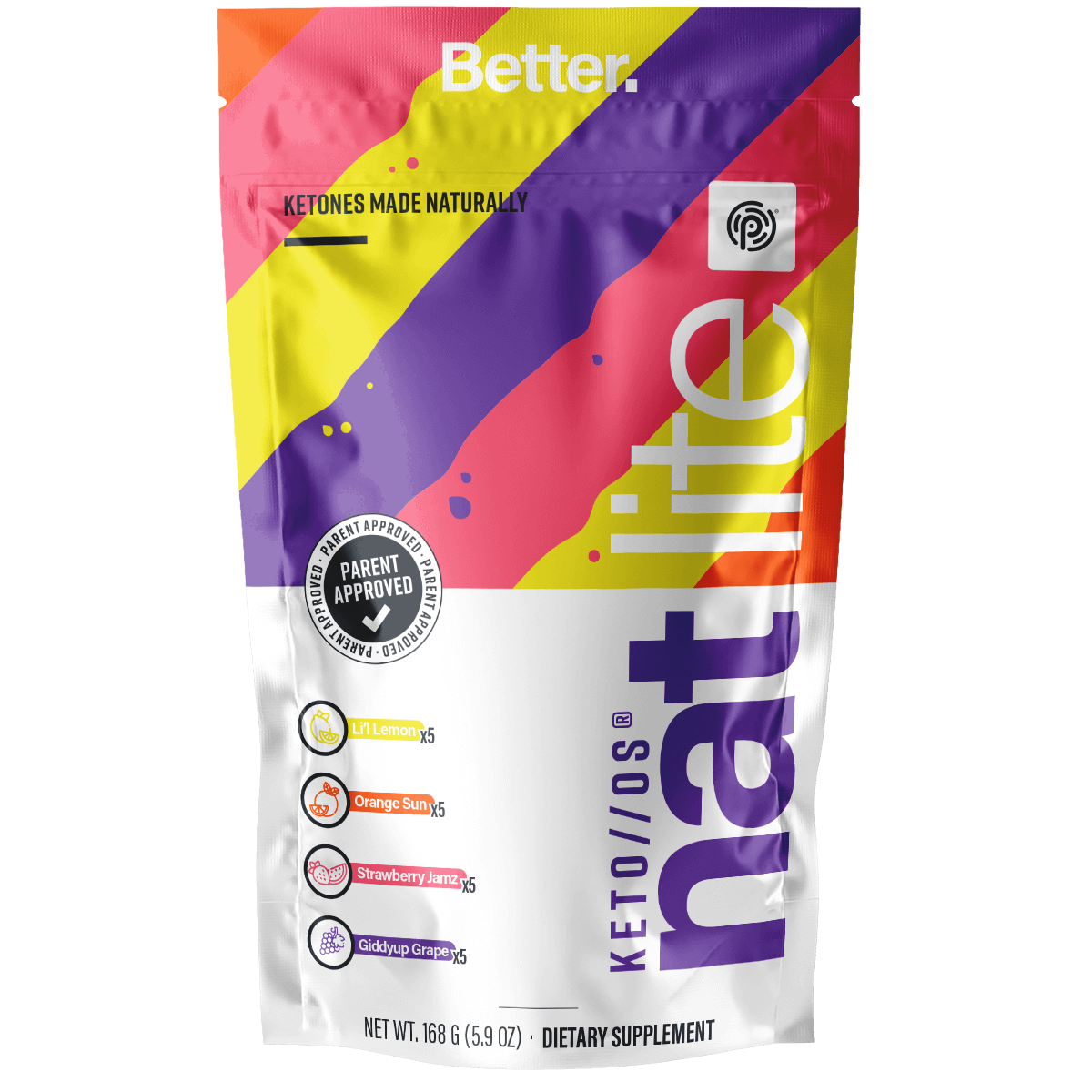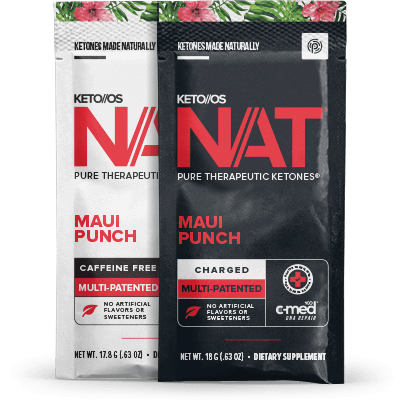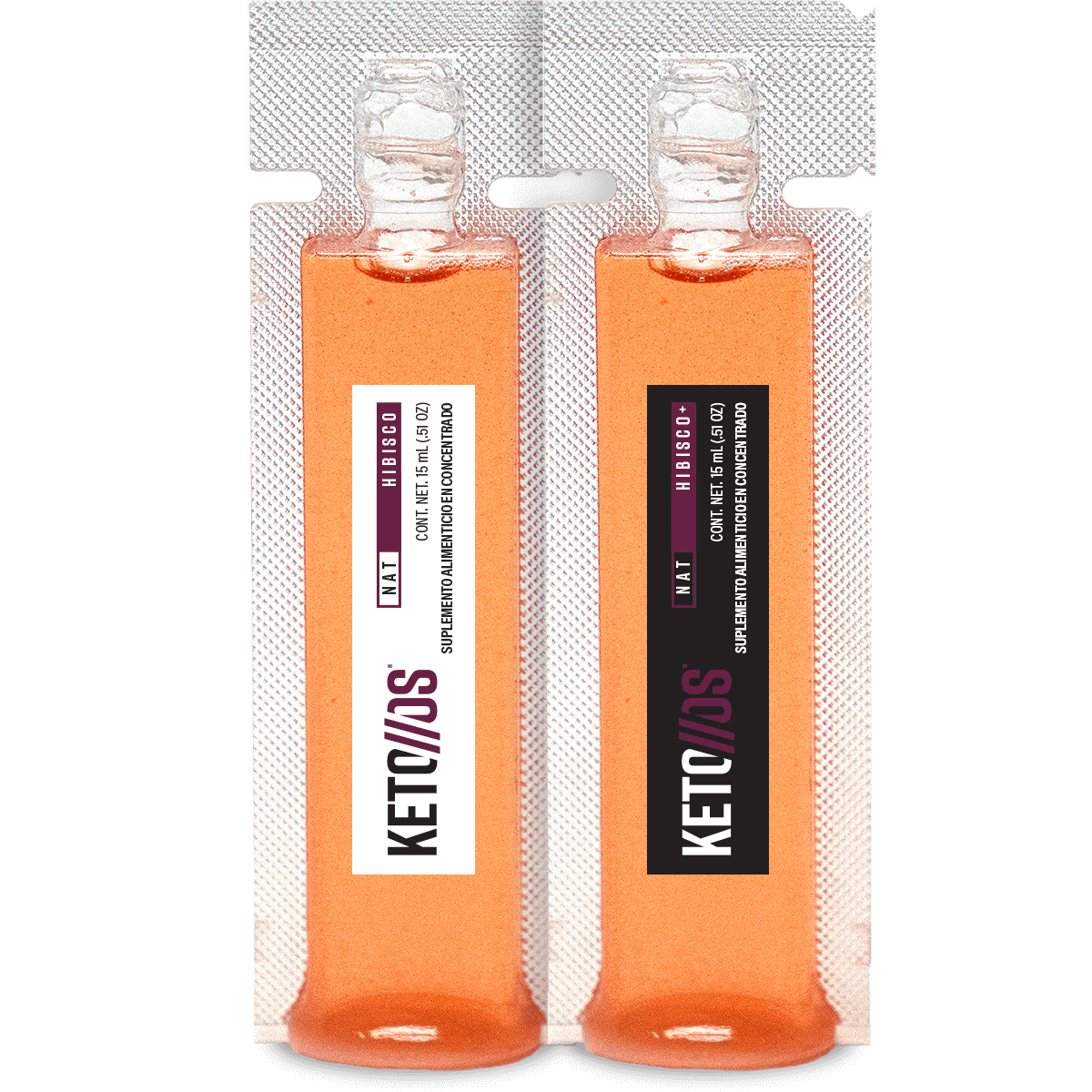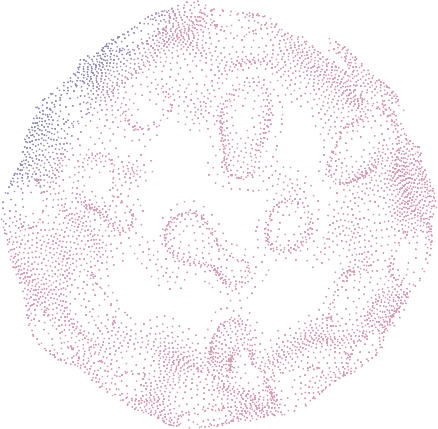 What's in it
Serving Size 1 Packet of Ketones
| Amount Per Serving | % Daily Value |
| --- | --- |
| Calories 45 | |
| Total Carbohydrate 5 g | 2%* |
| Sugar Alcohol 4 g | † |
| Vitamin B6 (as Pyridoxine HCI) 5 mg | 294% |
| Vitamin B12 (as Methylcobalamin) 100 mcg | 4167% |
| Calcium 230 mg | 18% |
| Magnesium 235 mg | 56% |
| Sodium 910 mg | 39% |
| | |
| N8 Max NAT™ Blend 12.6 g | † |
| KetoNAT™ (R-Beta Hydroxybutyrate) | † |
| L-Taurine | † |
| Fermented L-Leucine | † |
| C-Med 100® (Inner Bark of Uncaria Tomentosa) | † |
* Percent Daily Value based on a 2,000 calorie diet.
† Daily value not established
OTHER INGREDIENTS: ERYTHRITOL, NATURAL FLAVOR, MALIC ACID, CITRIC ACID, REBAUDIOSIDE A (STEVIA EXTRACT), CAFFEINE‡, XANTHAN GUM.

Caffeine equivalent to a 16oz cup of coffee.

Dairy Free; Gluten Free; Kosher

Manufactured for: PRUVIT VENTURES, INC. 901 SAM RAYBURN HWY, MELISSA, TEXAS 75454


STORAGE: No refrigeration required. Keep at room temperature and away from direct sunlight.
§Must be consumed with SIGNAL//OS™ for DNA repair and other therapeutic benefits associated with C-Med 100®.

This product is not a medical treatment, medicine, or weight loss supplement.

C-Med 100® is a Registered Trademark of Pruvit Ventures, Inc. Protected by U.S. Patent Nos: 6,964,784; 7,579,023; 7,595,064; 7,955,626; 7,947,312; 8,372,449, 8,372,448 and 6,613,356

These statements have not been evaluated by the Food and Drug Administration. This product is not intended to diagnose, treat, cure, or prevent any disease.
frequently asked questions