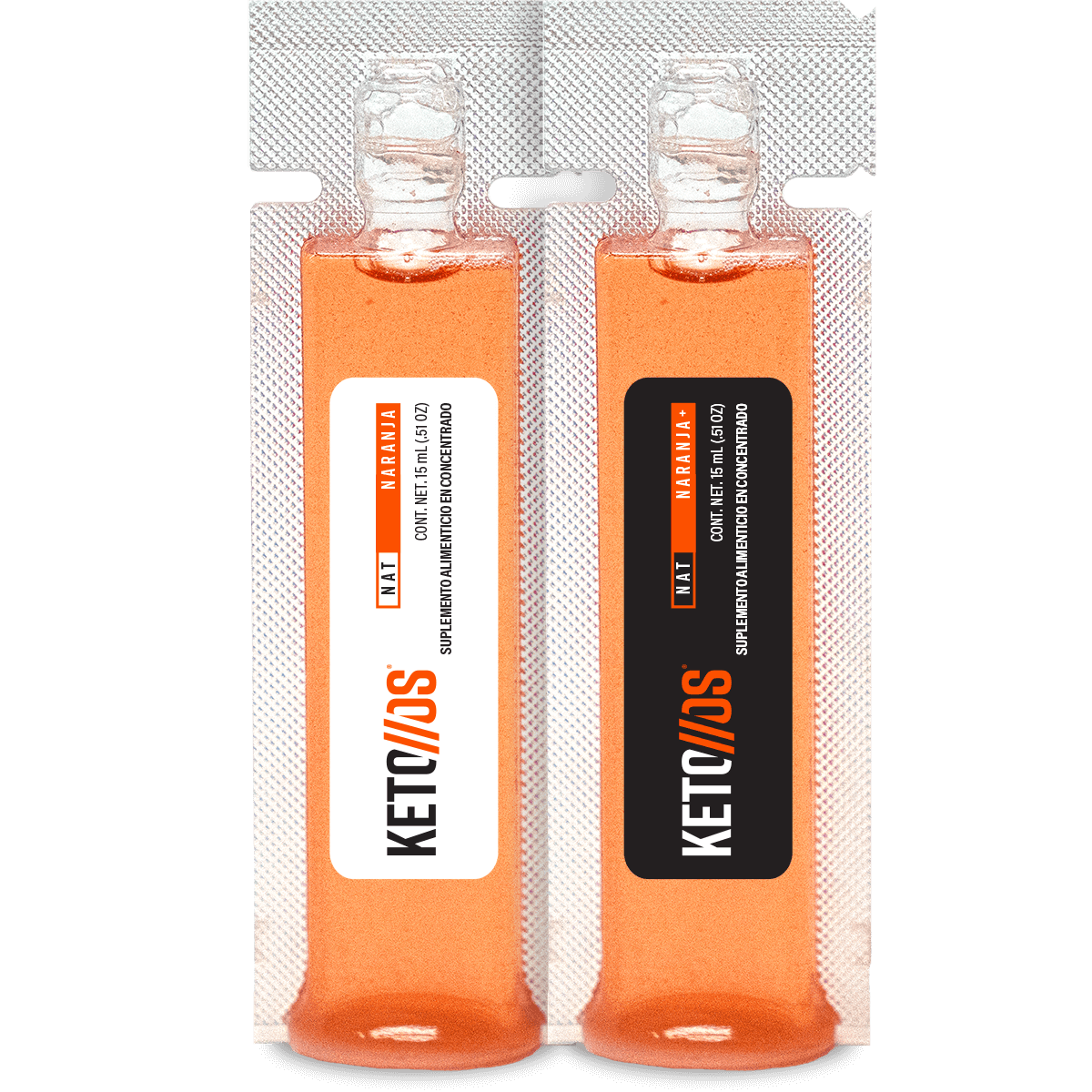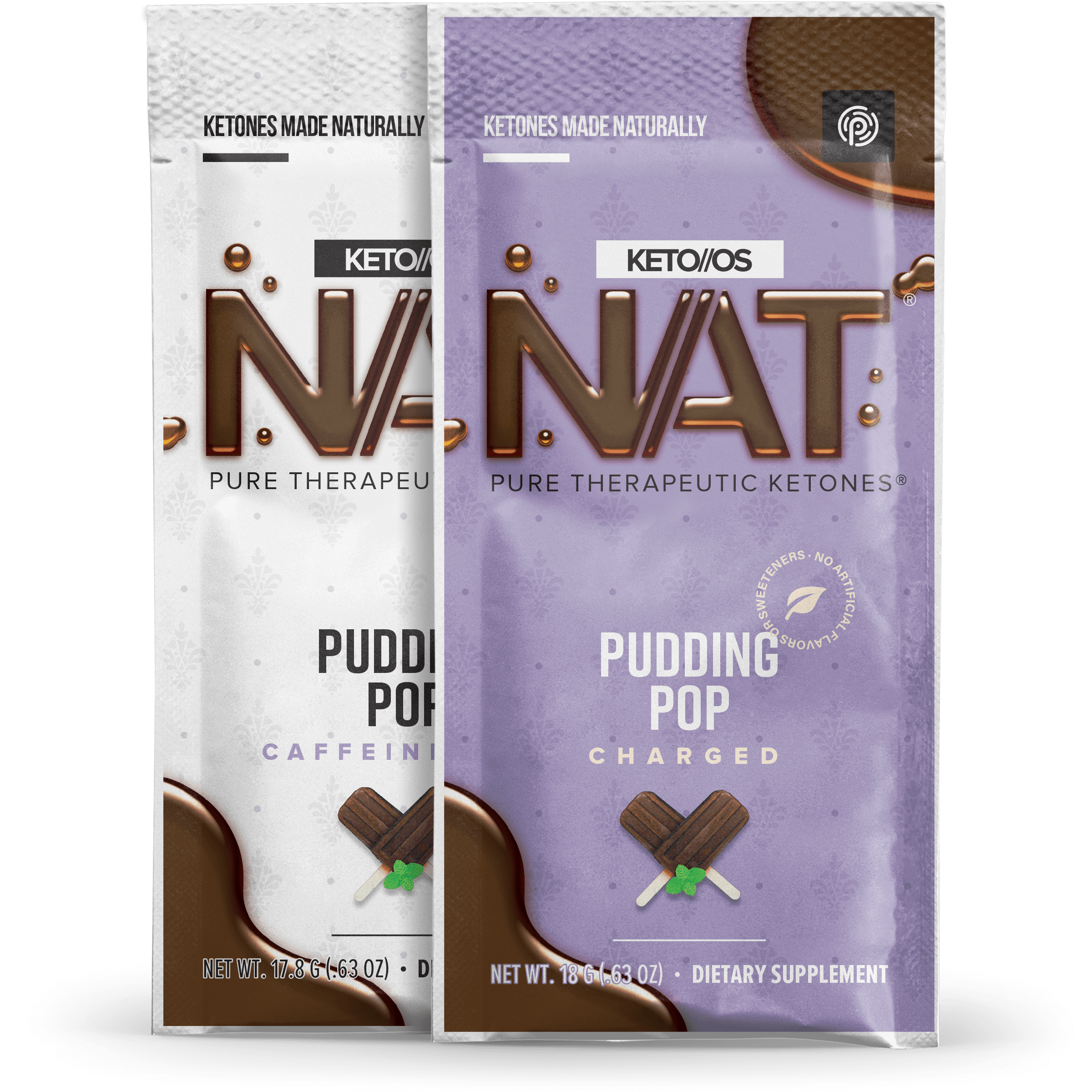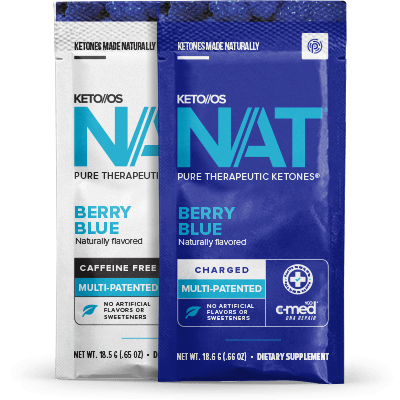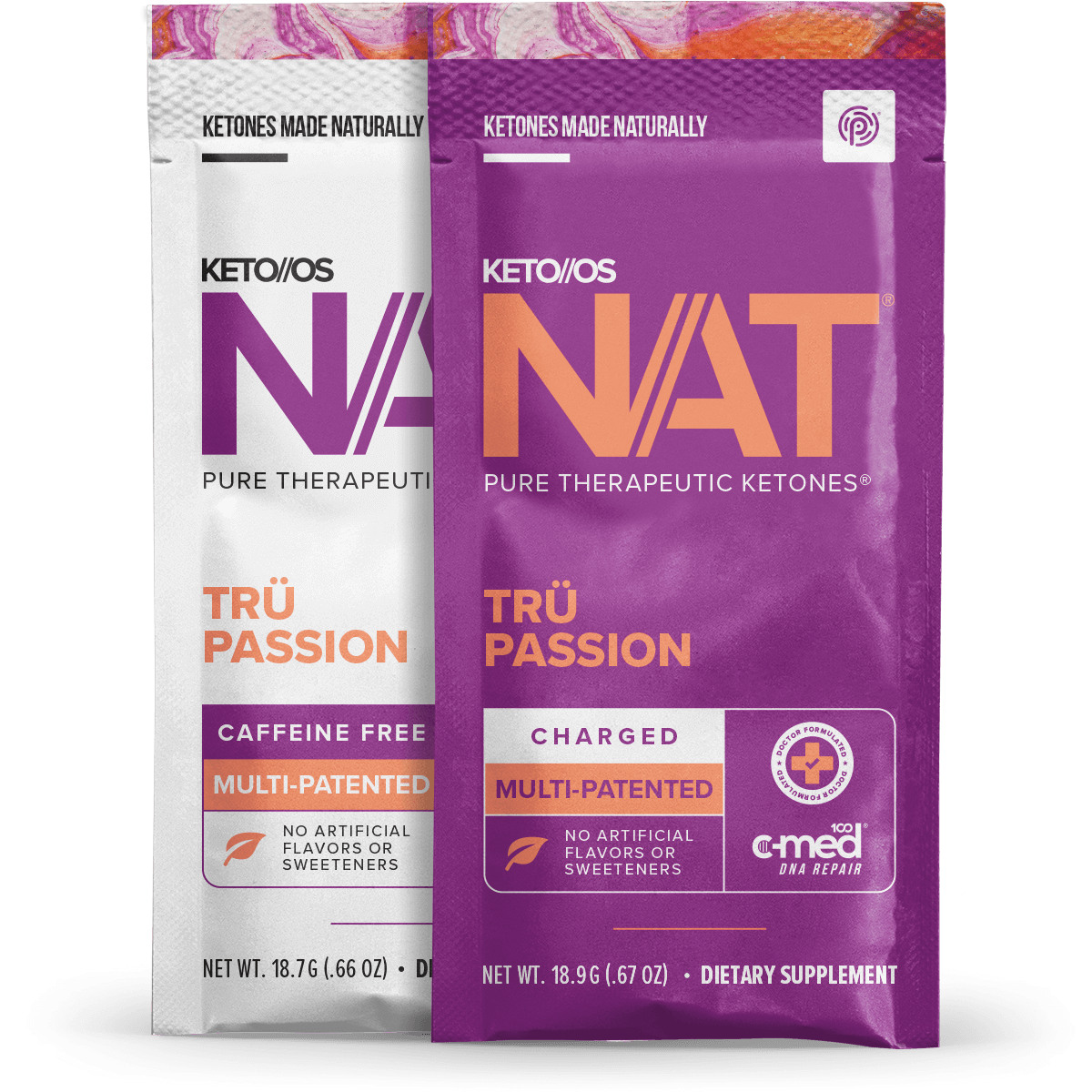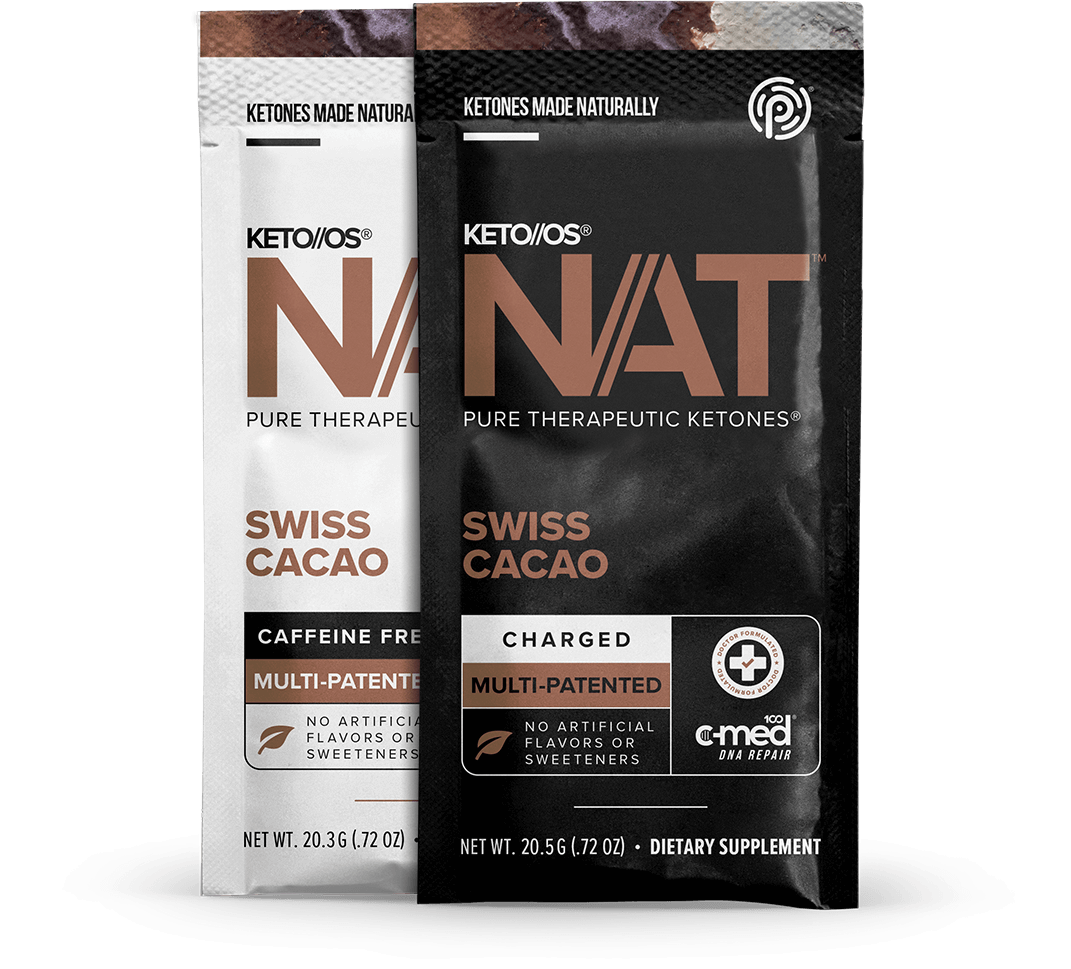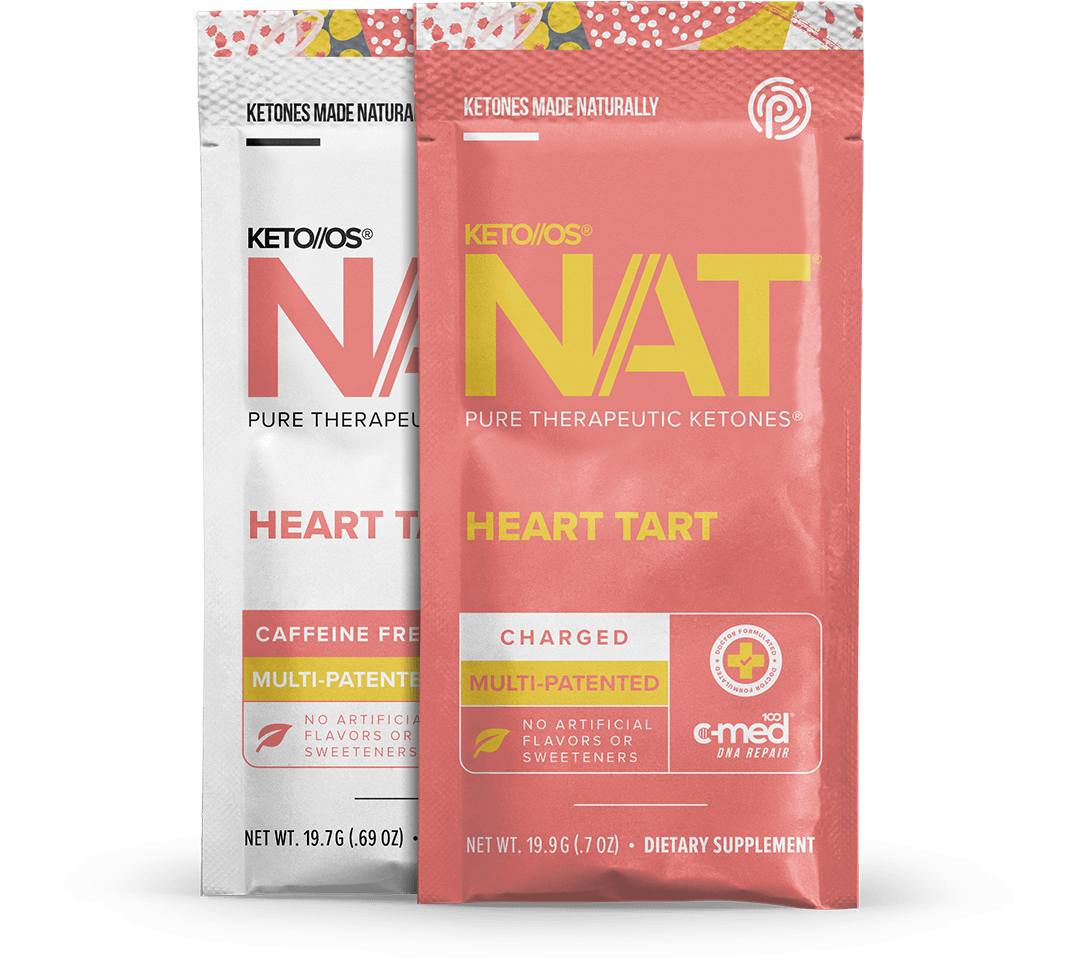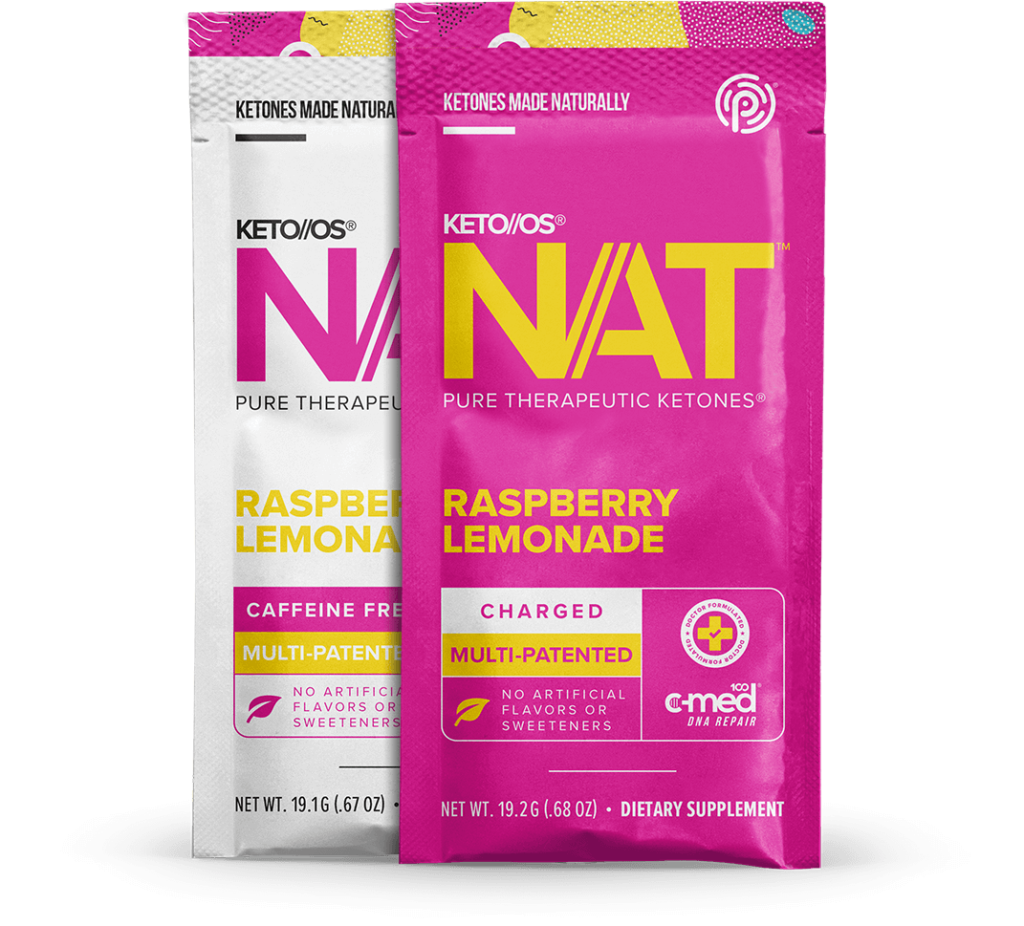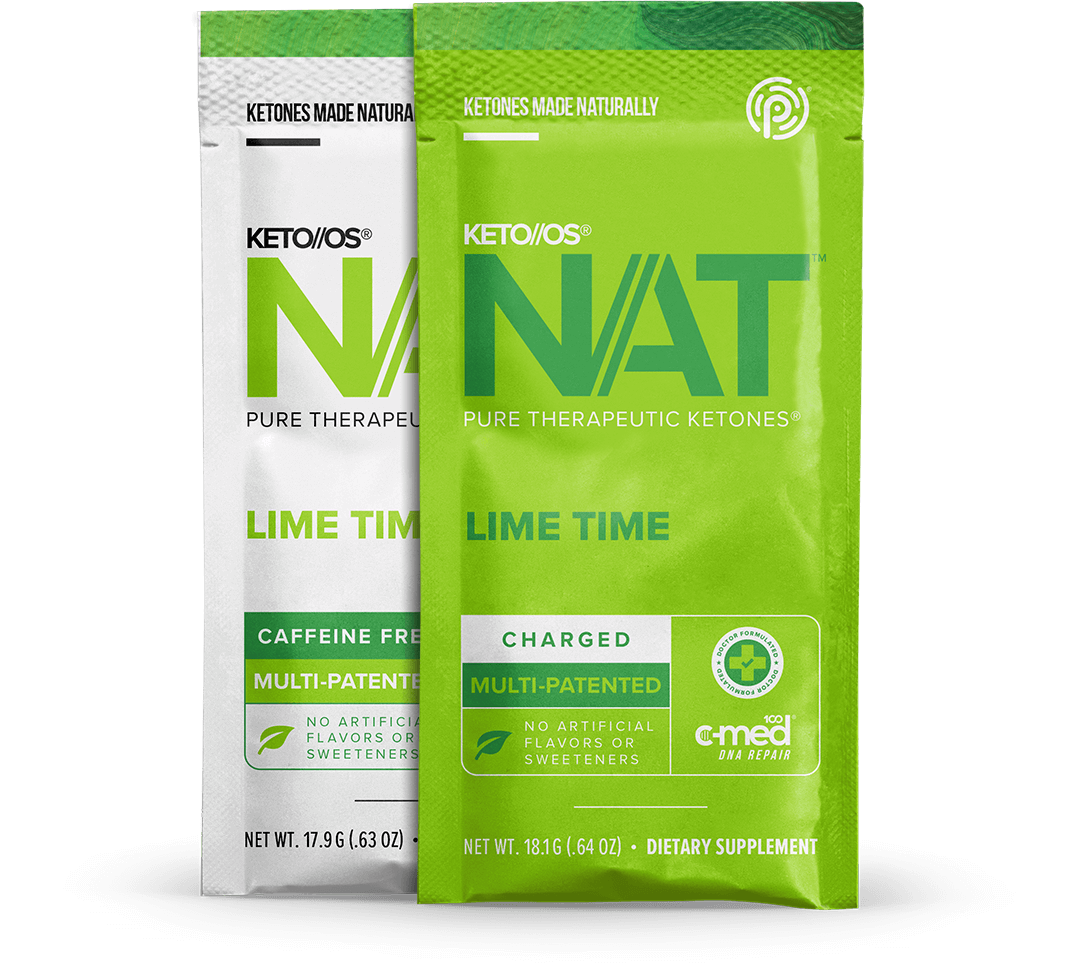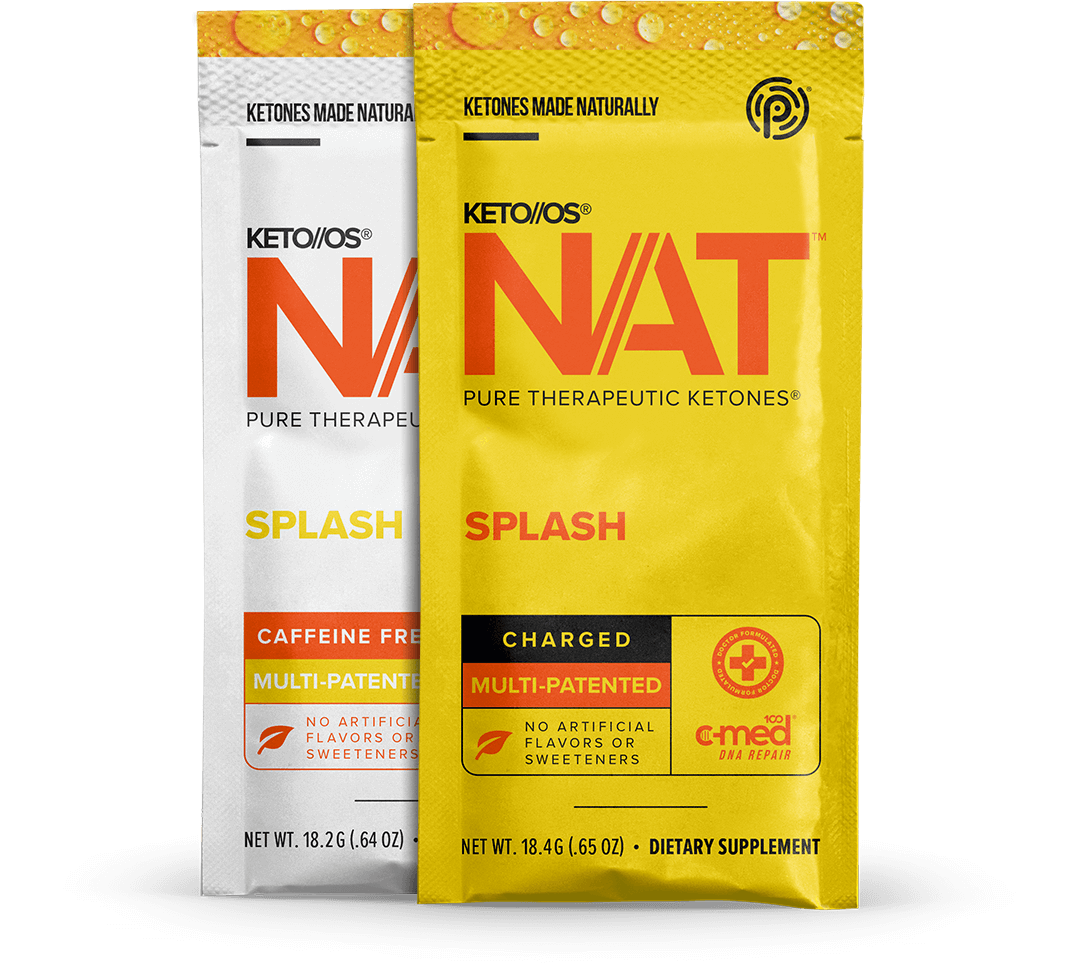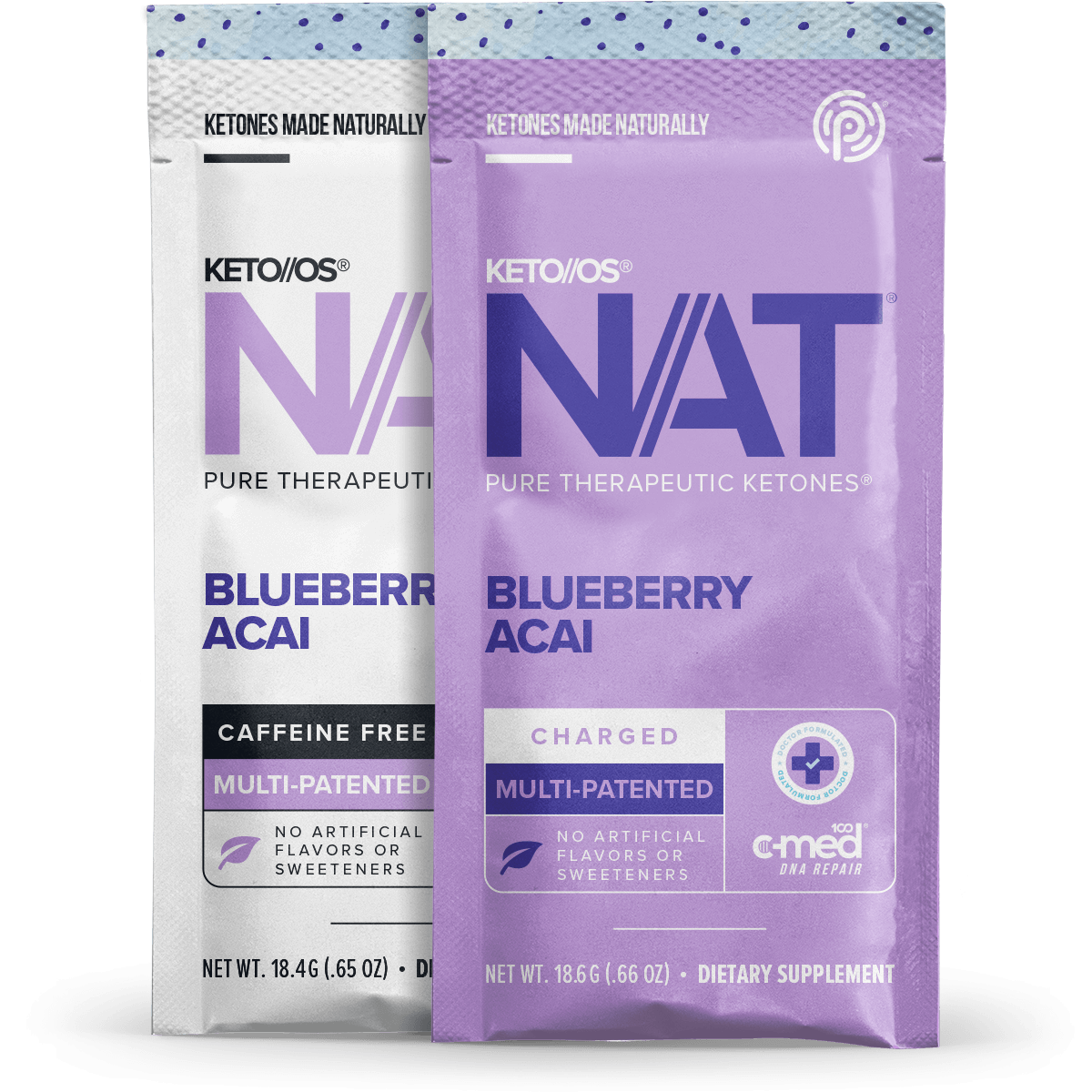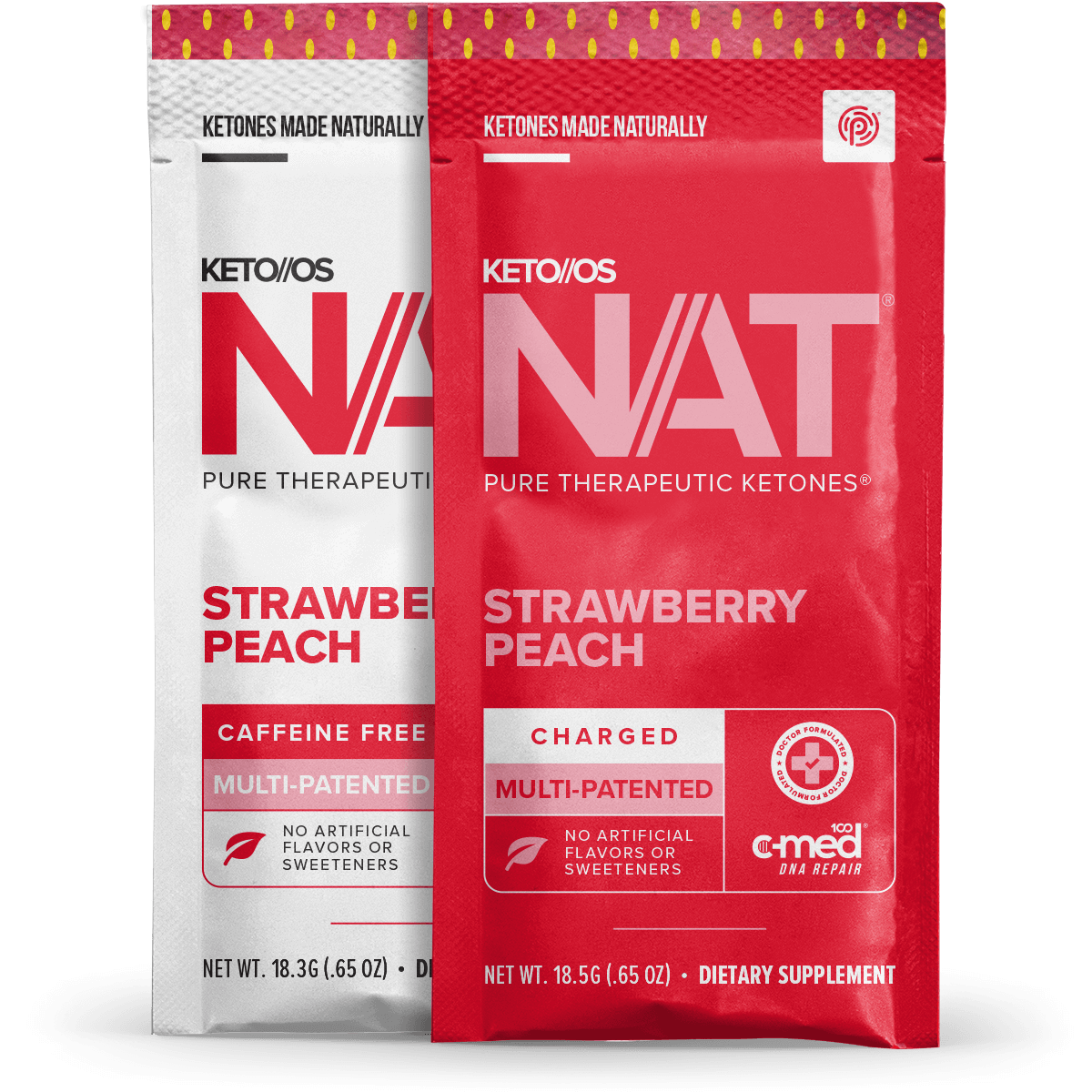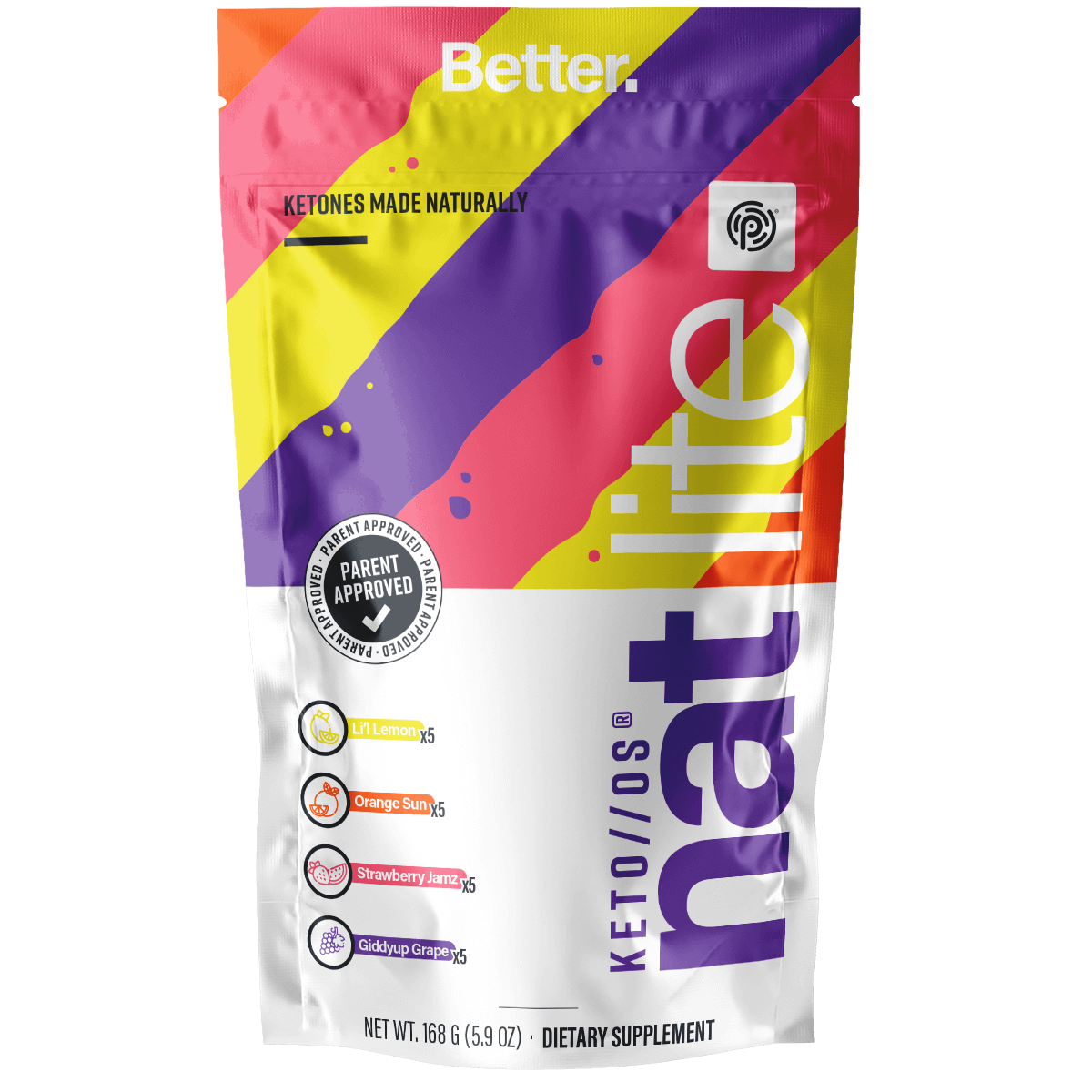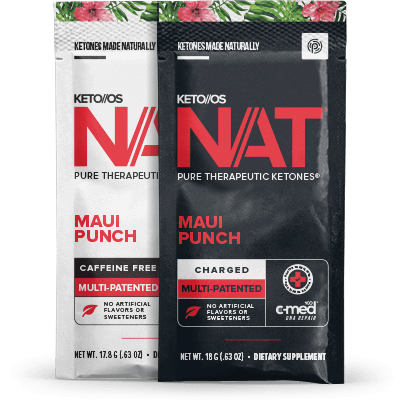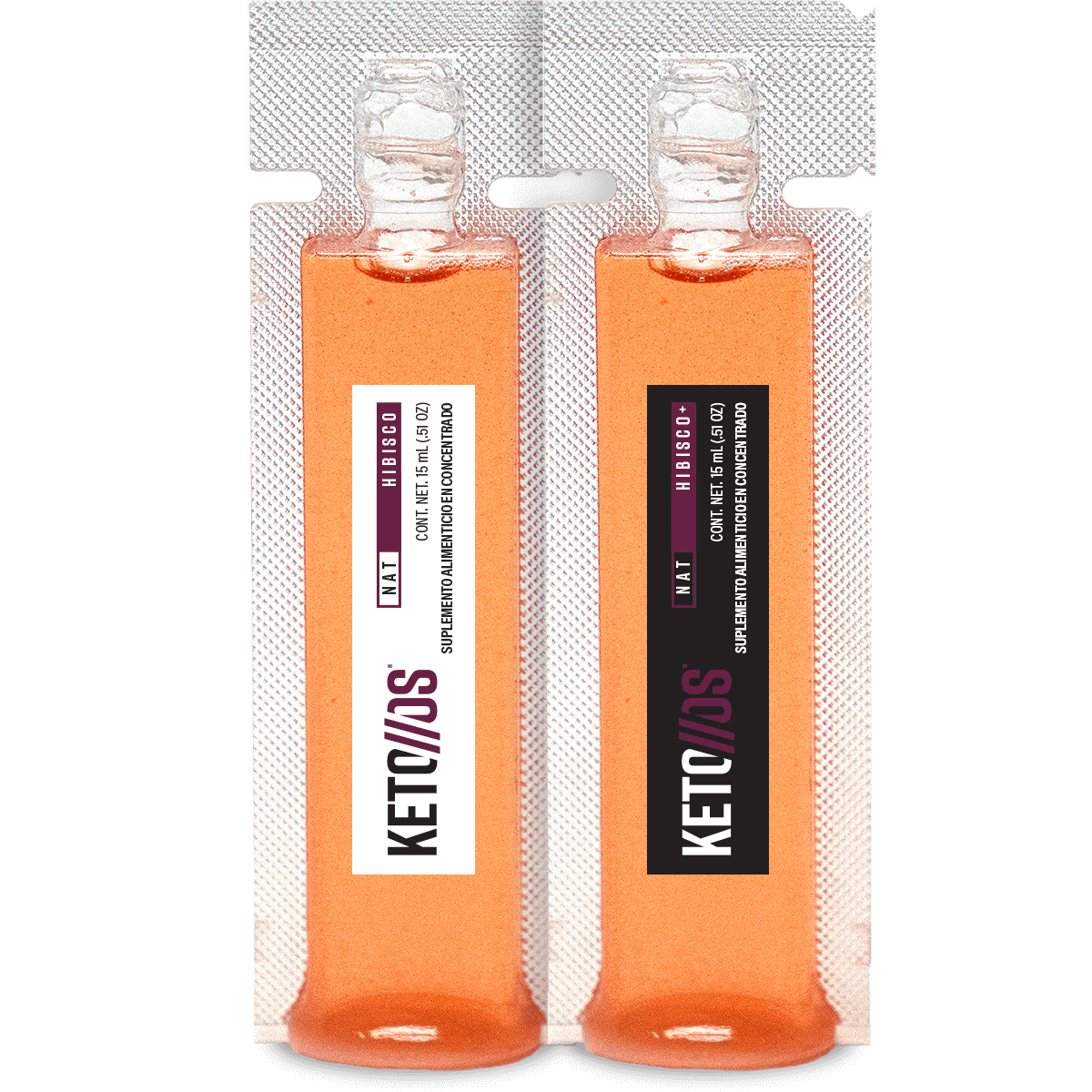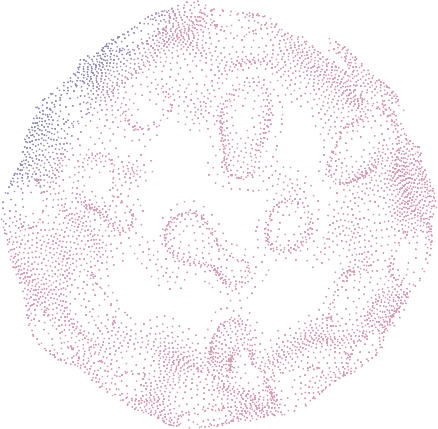 What's in it
Serving Size 1 packet
| Amount Per Serving | % Daily Value |
| --- | --- |
| Calories 50 | |
| Total Carbohydrate 6 g | 2%* |
| Sugar Alcohol 4 g | † |
| Vitamin B6 (as pyridoxine) 5 mg | 294% |
| Vitamin B12 (as methylcobalamin) 100 mcg | 4167% |
| Calcium 230 mg | 18% |
| Magnesium 235 mg | 56% |
| Sodium 910 mg | 39% |
| | |
| N8 Max NAT™ Blend 12.6 g | |
| KetoNAT™ (R-Beta Hydroxybutyrate) | † |
| L-Taurine | † |
| Fermented L-Leucine | † |
| C-Med 100® (Inner Bark of Uncaria Tomentosa) | † |
* Percent Daily Value based on a 2,000 calorie diet.
† Daily value not established
OTHER INGREDIENTS: ERYTHRITOL, NATURAL FLAVOR, CITRIC ACID, REBAUDIOSIDE A (STEVIA EXTRACT), BETA CAROTENE (FOR COLOR), XANTHAN GUM

‡ Caffeine equivalent to a 12–16 oz cup of coffee

DAIRY FREE; GLUTEN FREE; KOSHER
Manufactured for: PRUVIT VENTURES, INC. 901 SAM RAYBURN HWY, MELISSA, TEXAS 75454
STORAGE: No refrigeration required. Keep at room temperature and away from direct sunlight.
DIETARY SUPPLEMENT ‡ Must be consumed with SIGNAL//OS™ for DNA repair and other therapeutic benefits associated with C-Med 100®. This product is not a medical treatment, medicine, or weight loss supplement. MULTIPATENTED C-Med 100® is a Registered Trademark of Pruvit Ventures, Inc. Protected by U.S. Patent Nos: 6,964,784 7,579,023 7,595,064 7,955,626 7,947,312 8,372,449 8,372,448 6,613,356 CAUTION: As with any new supplement, consult with your physician before using. If you are using any prescription or over-the-counter medicines, are unaware of your current medical condition or have any pre-existing medical condition(s), consult with your physician before using this product. Build up to a full serving slowly to avoid gastrointestinal discomfort.
frequently asked questions